Piubello Pizzeria Restaurant
3330 Piedmont Rd Ste 27a, Atlanta, GA 30305
Order now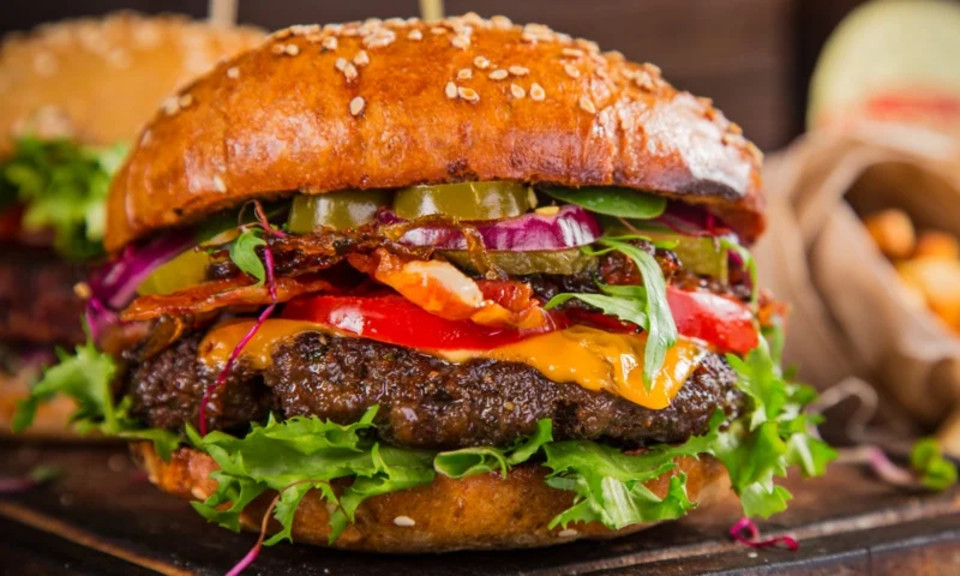 Craig
This is my first time ordering from Piubello, so this review is for this order. First, they were extremely fast (I live in Buckhead so not sure if that helped) with delivery. The Pizza is definitely NY Style Pie and I'm from Jersey so I've been looking for one! It taste as good as it looked. I also ordered Calamari which too was tasty. I'd possibly like a bit more options of sauces but not a big deal! Great first Impression; and I've ordered from multiple places on GrubHub. This is very the first time that I've sat down to write a review!
Barin
Never have I had food delivered hot, and in one piece via Grub Hub. I'd only ordered once before, about 5 years ago because of this, and vowed to never do it again.
I ordered a few weeks ago from this same place, and it was hot and good, so I tried it again, and it was even better.
The vegetables weren't over cooked this time. I'm from up North, and we don't eat our vegetables over cooked the way southerners do. We enjoy vitamin A. Lol....

Thanks guys
Debbie
Piu Bello May not initially sound like a good name, don't let it get the better of your judgement! This restaurant has many delicious items: Pizza? Hands down Deelish! Pasta dishes? You will be surprised to know there is no ones Mama in the kitchen cooking all day long! Very authentic food that Dorel has his staff creating. Bella Bella cucina!
Malcolm
We ordered a medium crispy Margherita pizza. The pizza had a white sauce instead of the typical red sauce. We also asked that the pizza be med crispy and it appears that they cooked it as per usual.. In all, the wrong order was tasty. We will call restaurant and let them know their mistake.
MARY
Piubello Pizzeria Restaurant is my go to restaurant when I'm not in the mood to cook. Always on time, orders are always right and the staff are always presentable, polite and professional.

The food, OMG tastie, fresh and hot! Love, love their whole menu so far.
About us
American, Dinner, Lunch Specials, Pasta, Pizza
Today

Delivery: 11:00 AM - 9:45 PM

Takeout: 11:00 AM - 9:45 PM

Delivery

Monday:

11:00 AM - 9:45 PM

Tuesday:

11:00 AM - 9:45 PM

Wednesday:

11:00 AM - 9:45 PM

Thursday:

11:00 AM - 9:45 PM

Friday:

11:00 AM - 9:45 PM

Saturday:

11:00 AM - 9:45 PM

Sunday:

11:00 AM - 9:45 PM

Takeout

Monday:

11:00 AM - 9:45 PM

Tuesday:

11:00 AM - 9:45 PM

Wednesday:

11:00 AM - 9:45 PM

Thursday:

11:00 AM - 9:45 PM

Friday:

11:00 AM - 9:45 PM

Saturday:

11:00 AM - 9:45 PM

Sunday:

11:00 AM - 9:45 PM